Each year, thousands of military wives and husbands are left to grieve the loss of their loved ones alone. According to the Military Widow Project, over 6,600 United States service members have died in Iraq and Afghanistan since 2001, but that does not include those who died because of illness or suicide.
The American Widow Project wants those who are grieving over the loss of their loved ones to know they don't have to face their pain alone. The non-profit organization does its best to help women find a community of support by connecting them with other widows who understand their pain.
We tend to forget that when servicemen and women come home to the United States, they often battle post-traumatic stress disorder, also known as PTSD. PTSD can result in suicide amongst soldiers and The American Widow Project is becoming more involved with helping families deal with their losses.
The American Widow Project holds retreats for the women to meet one another and share their stories and struggles. "The inspiration I get hearing their stories -- and they can talk about their late husbands and laugh, and tell stories, and cry, and that's helping me," said member Erin Murzyn. "I have hope. That's the word -- I have hope."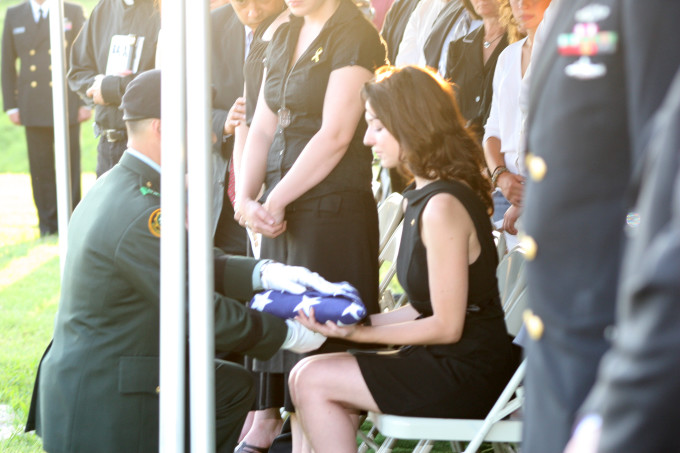 The organization is doing everything in its power to help women overcome their pain, as well as break the stigma attached to PTSD and suicide. Change won't happen overnight, but their effort doesn't go unnoticed.